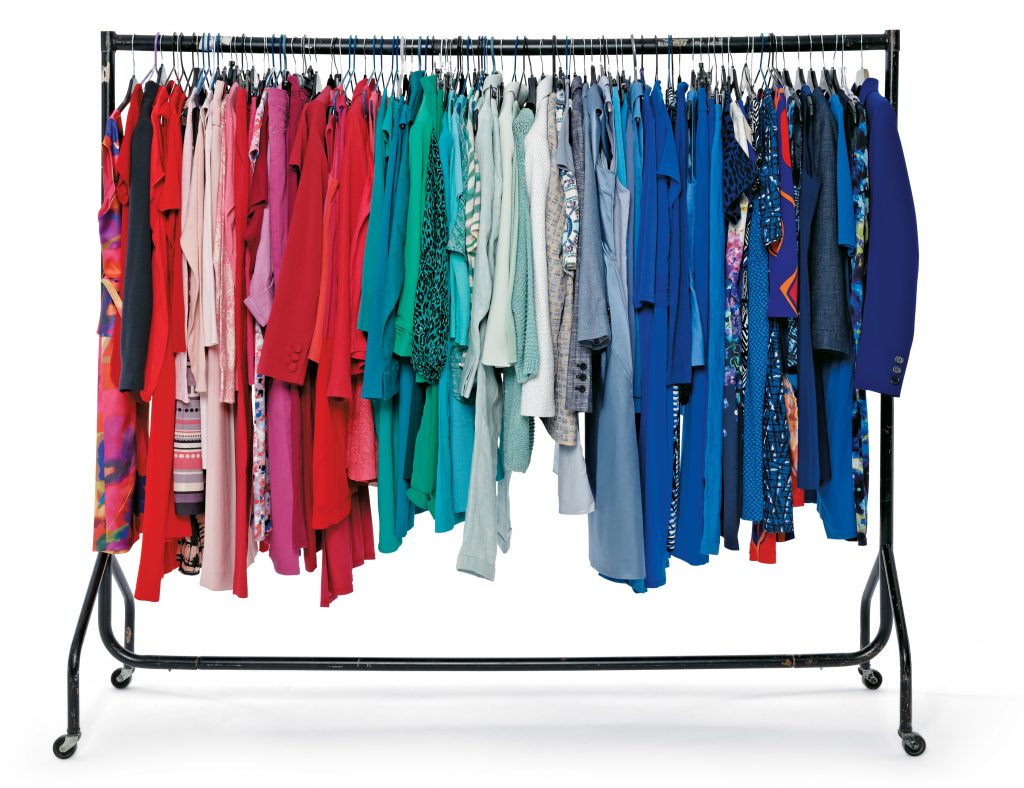 Do you have a Wardrobe full of clothes, but never have anything to wear?
Do you dread shopping, or don't know what colours suit you?
Have you made expensive mistakes, or have items which don't go with anything else?
Has your body/job/lifestyle changed, or are you stuck in a Style rut?
I can help you, become confident with how you look and feel positive about your image, it is painless and will save you time and money forever!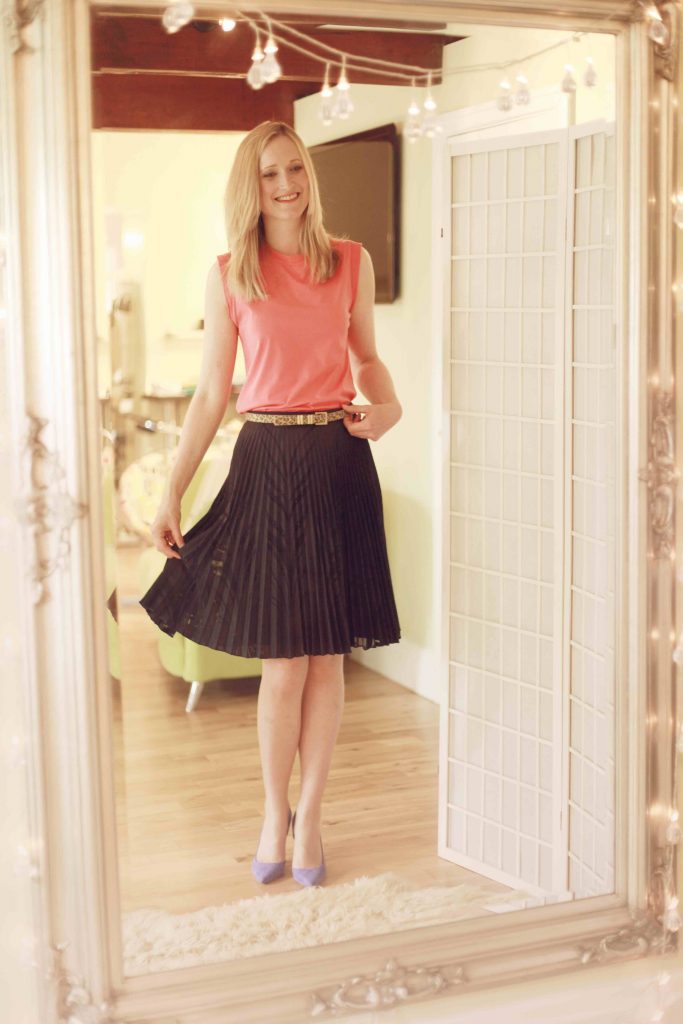 I am a Colour Me Beautiful trained Style Consultant with over ten years experience working in the UK Theatre industry. Using my experience and expertise, in just a few hours I can teach you guidelines to bring an end to the frustrations of shopping, wardrobe organising, outfit planning and bafflement over which colours and styles suit you. I'll show you how to make your Wardrobe work harder for you.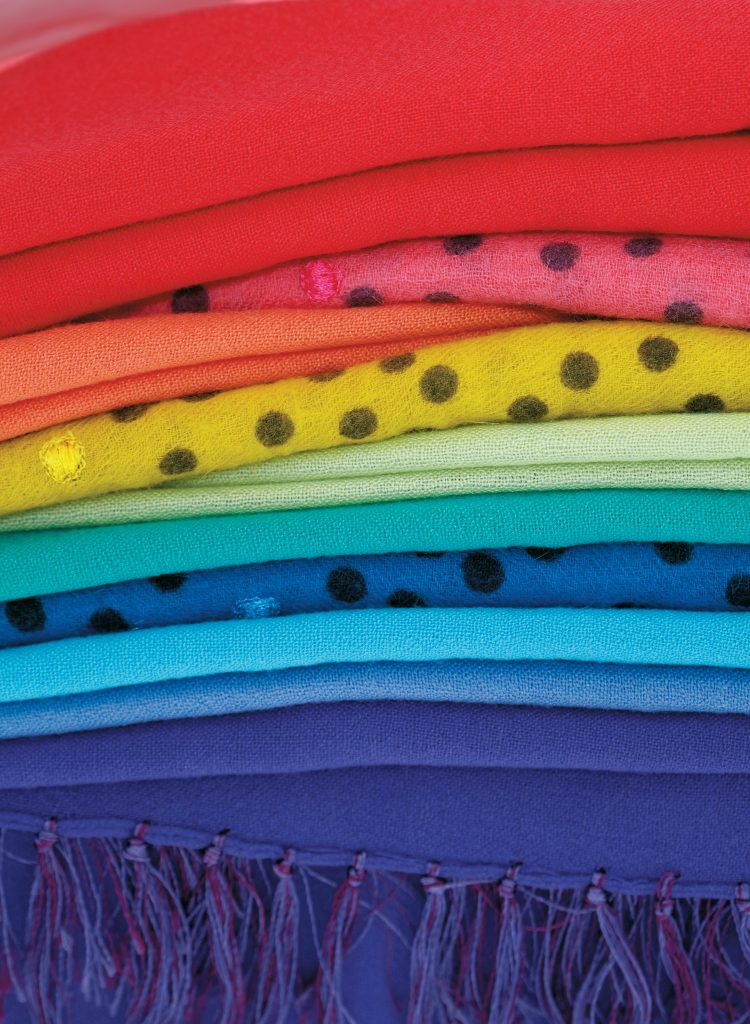 I will help you define your Personal Style and find new ways to wear what you already have. It is your personality that is important, so I'm not going to make you look like me, only the best version of yourself. I can show you how to accentuate your favourite areas, and how to flatter those you are not so fond of!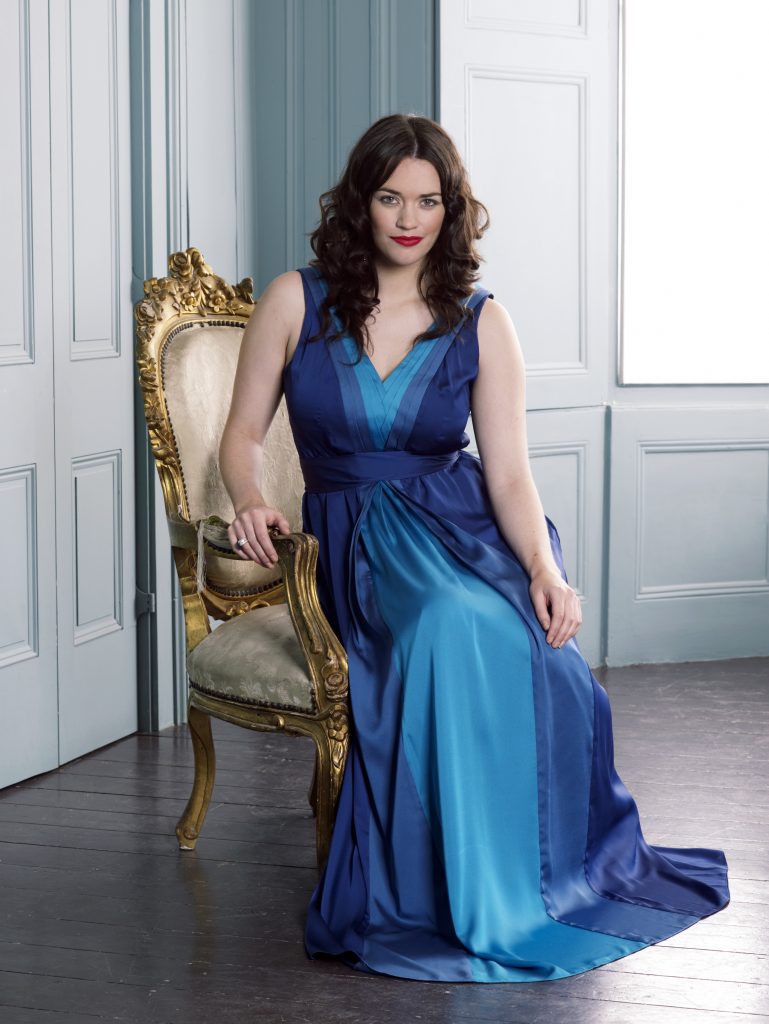 My core services are Personal Style Consultation, Colour Analysis, Wardrobe editing and Personal Shopping. Click on the button below to learn more about all these and my other services or, if you prefer, give me a call (link to phone number)
Colour Me Beautiful is recognised as the international leader in the colour, image and styling industry. We are dedicated in helping people of all ages, backgrounds and budgets make the most of themselves – whether it be a make-up session, full image consultation or a shopping trip, our consultants will help you discover 'a new you'.
Whether you are an existing Colour Me Beautiful devotee or, a new client wishing to find out more about our services, please feel free to contact me.