About Me
I trained as a Costume maker and following 3 years at Art School, I worked for over a decade in Theatres around the UK. An actor would never go on stage without their costume, it is an essential device to tell the audience who they are before they even speak a word. The same is true in the real world, we form an opinion within the first 6 seconds of meeting someone. I can help you dress with confidence to make sure the image you are presenting is the one you want the world to see.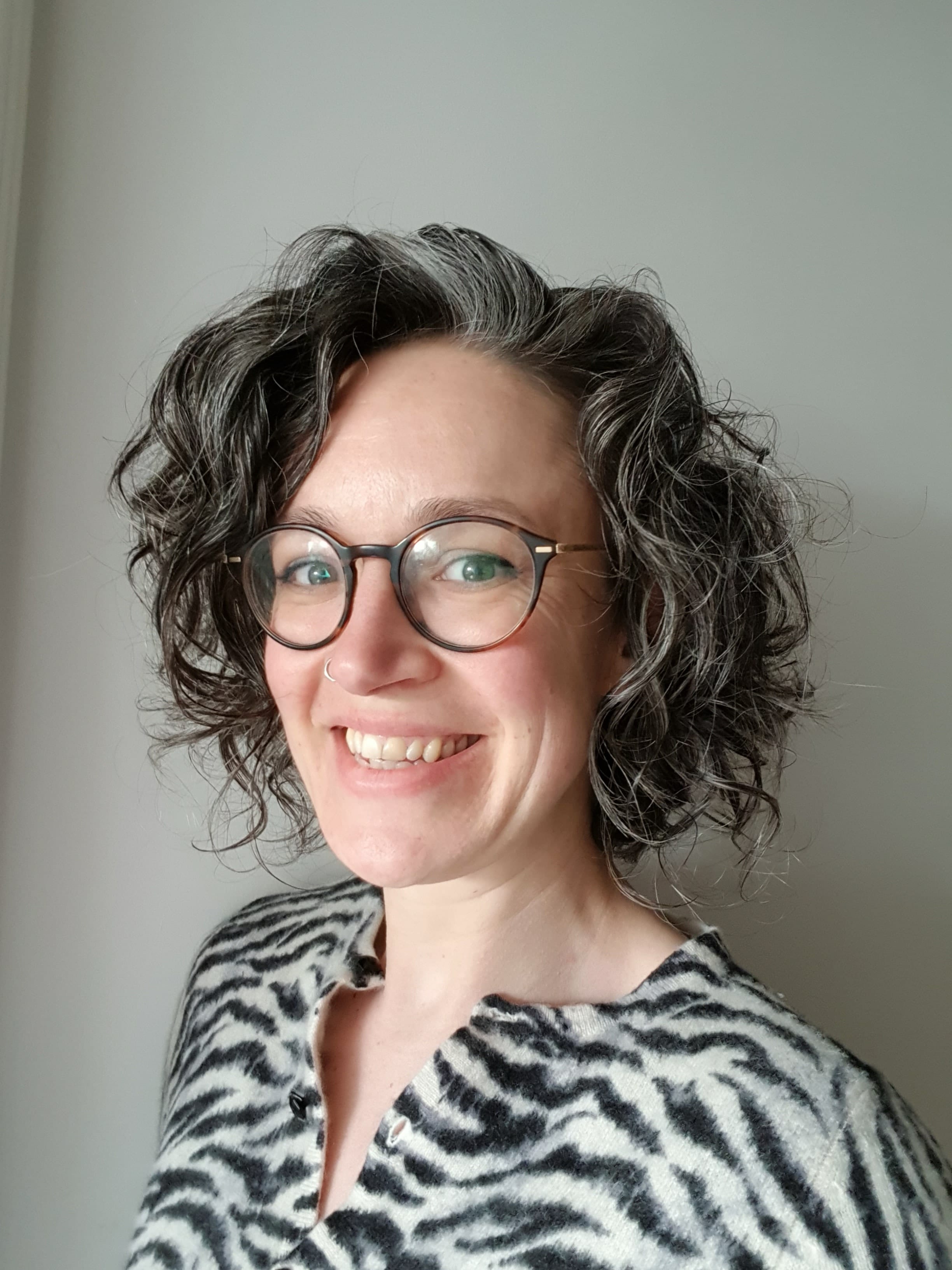 With a detailed knowledge and understanding of garment construction and fit, I can show you the best styles of clothing to suit your shape and proportions. I can advise you on fabrics, patterns and texture and most importantly of all, unlock the secrets of colour! I have a personal passion for Vintage and secondhand clothes. Not for everyone, perhaps, however, Fashions come and go (and come and go), but Style is timeless. I organise regular clothes swaps or 'Swishing' events, and often buy clothes second hand.
Time spent with me is an investment, my aim is not to encourage you to buy a whole new wardrobe because I can show you new ways to style and wear your existing wardrobe. I can even alter or customise your favourite pieces. If you are looking for new items, an outfit for a special occasion, or even a whole new Wardrobe, I can help. I know the local boutiques and high-street stores in Brighton and Hove and I can help you shop via my personal Shopping service, you don't even have to be there if you are too busy or cannot bear to hit the shops yourself.
Please have a look at the other areas of my website for details of all the services I offer. I'm always happy to talk on one of the numbers below if you would like more information about the ways in which I can help make your wardrobe work harder for you.